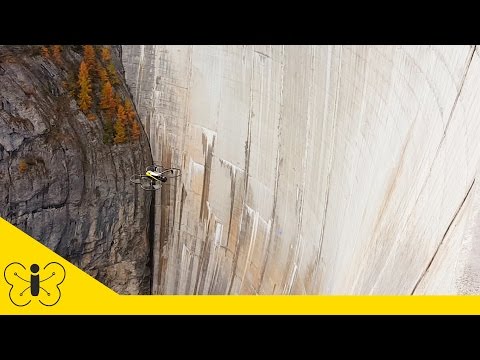 Video
Demonstration Video (YouTube/Vimeo URL)
Video
Demonstration Video (YouTube/Vimeo URL)
Video
Demonstration Video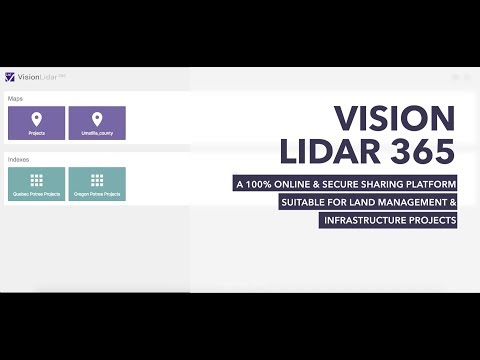 Discover VisionLidar 365 - A 100% Online & Secure Point Cloud Sharing Platform
Discover VisionLidar 365. The perfect way to securely share your Point Cloud Projects with your clients and co-workers. A 100% online & secure sharing platform suitable for Land Surveyors, Civil Engineers & Architects. CONFIGURE THE PLATFORM TO MEET YOUR NEEDS! ORGANIZE DATA SOURCES, USERS & PERMISSIONS IN ORDER TO MAKE IT SIMPLE & EFFICIENT.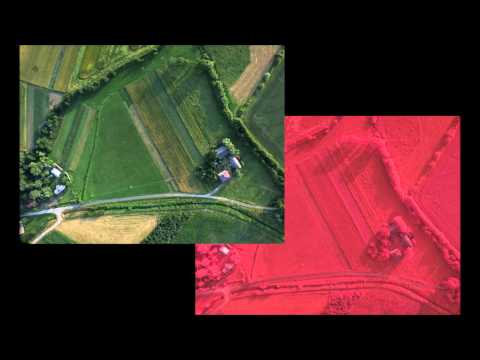 Video
Demonstration Video (YouTube/Vimeo URL)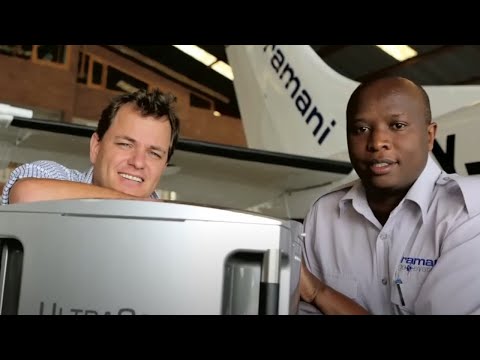 Ramani Geosystems: i Fly UltraCam
With difficult flying conditions in Africa, Ramani Geosystems needed a reliable large-format camera that could capture larger images in a shorter flight time.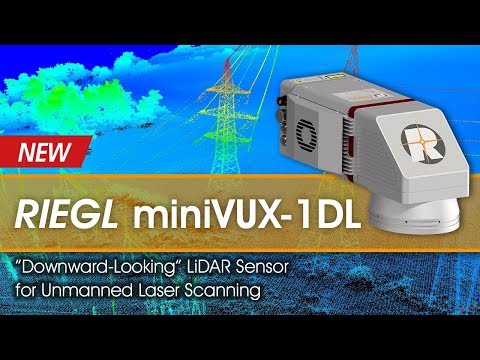 RIEGL miniVUX-1DL for UAV based Corridor Mapping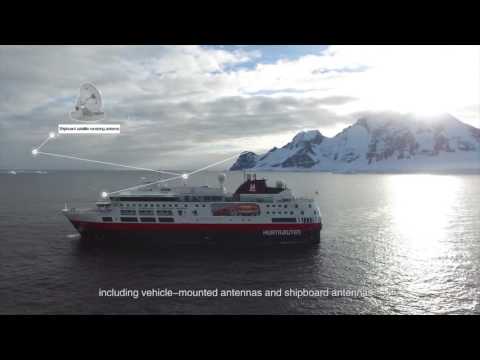 Video
Demonstration Video (YouTube/Vimeo URL)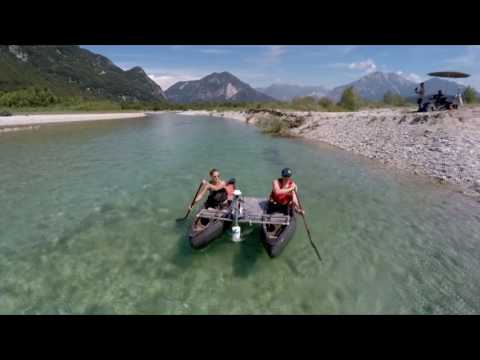 Investigating transport and mixing at river confluences with Nortek's Vectrino