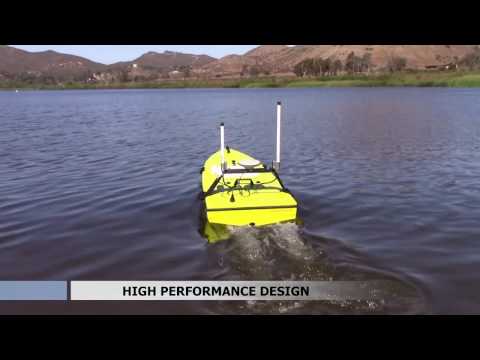 Dynautics E-Boat Spectre system controlling a small electrically-powered boat integrated with Hydromagic survey software (CEE-USV product demonstrated).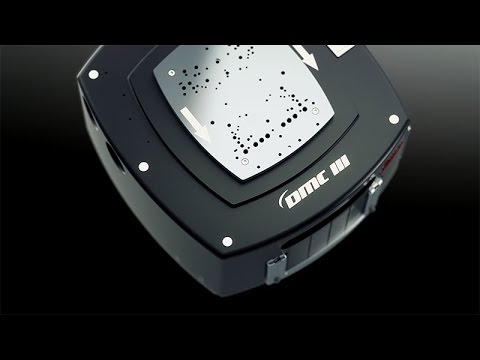 Leica DMC III - breaking new ground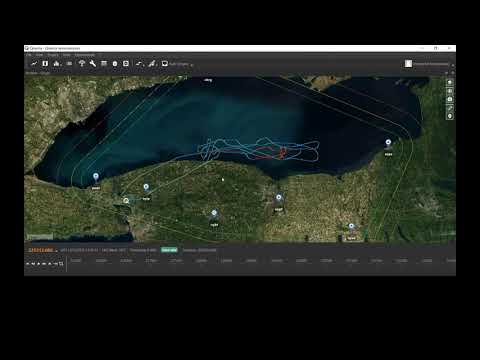 Qinertia INS/GNSS Post-processing software
Watch a full demo of Qinertia, from project creation to the VBS feature.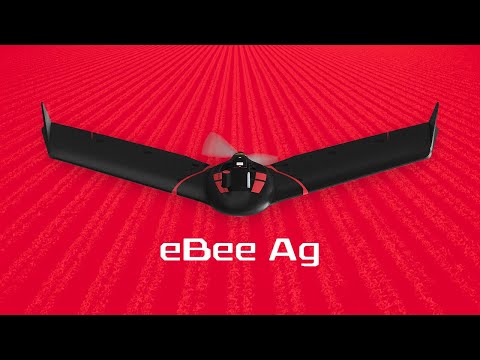 Introducing senseFly eBee AG
Efficiency is in Season - Introducing the senseFly eBee Ag!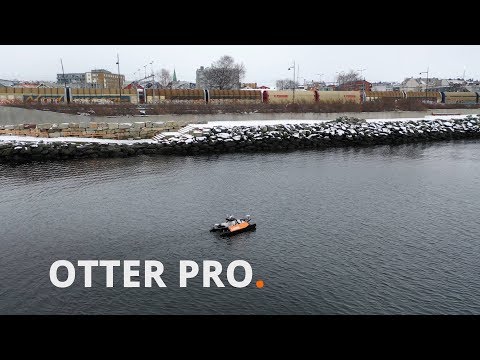 The Otter USV
The Otter Unmanned Surface Vehicle (USV) is a turn-key solution and easily deployable system for seabed mapping and monitoring of sheltered waters.