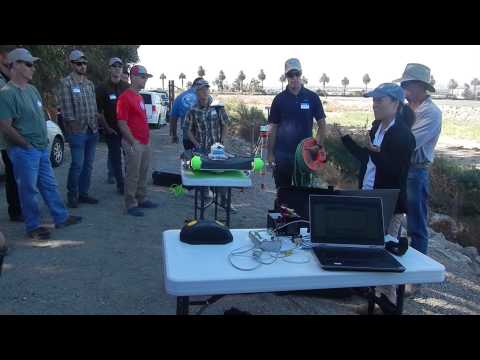 Video
Demonstration Video (YouTube/Vimeo URL)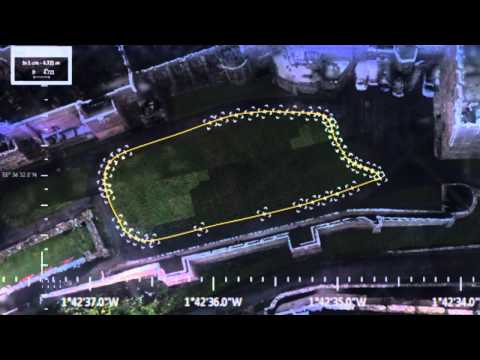 Video
Demonstration Video 3 (YouTube/Vimeo URL)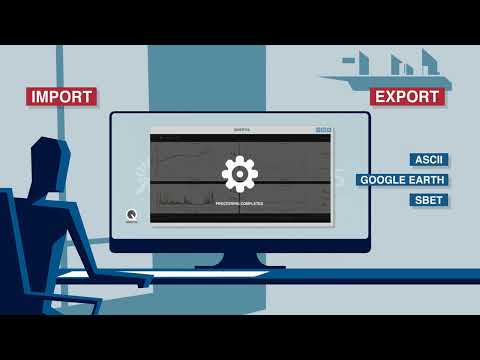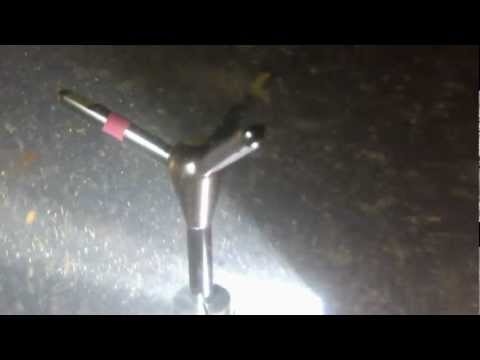 Video
Demonstration Video 2 (YouTube/Vimeo URL)
Video
Demonstration Video (YouTube/Vimeo URL)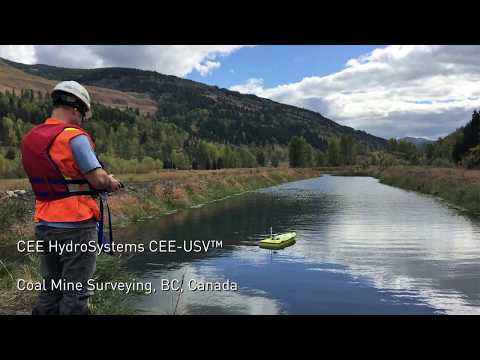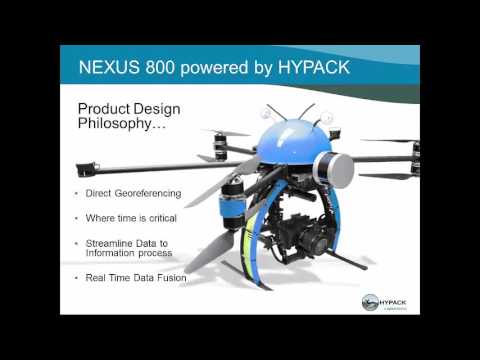 Video
Demonstration Video (YouTube/Vimeo URL)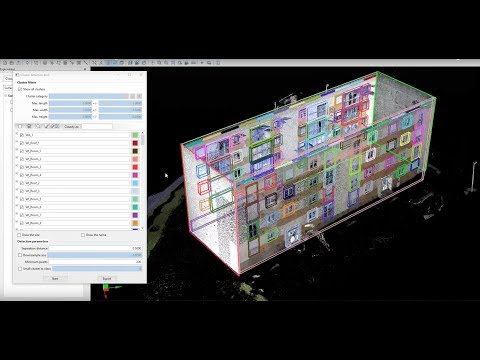 VisionLidar is the most complete Point Could software so far. It's now able to generate BIM from point clouds. From indoor and outdoor scans, all the relevant elements on a building can be automatically detected and classified with the AI object detection function. A complete IFC editor is integrated and allows to edit organize your data. Once the IFC elements are well organized, view your BIM in the viewer and proceed to the exportation. Export your data on Revit, ArchiCAD, VectorWorks, Navisworks, BIMx, Constructor, Allplan and all softwares that supports IFC files.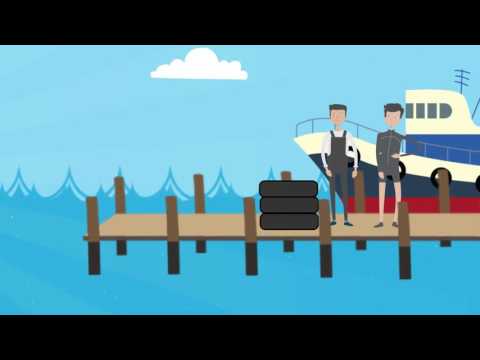 Search and Recovery Gear
Echologger RS900 SAR is high resolution underwater imaging system for Search and Recovery operations.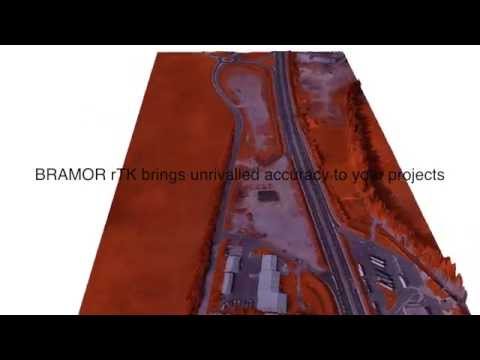 Video
Demonstration Video (YouTube/Vimeo URL)