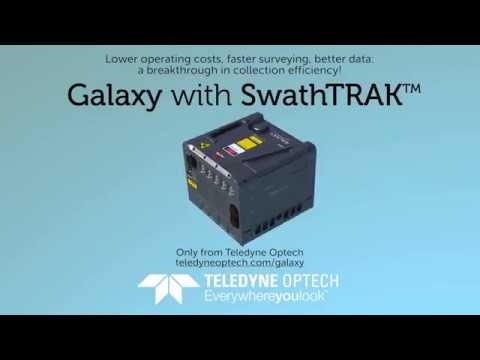 Video
Demonstration Video (YouTube/Vimeo URL)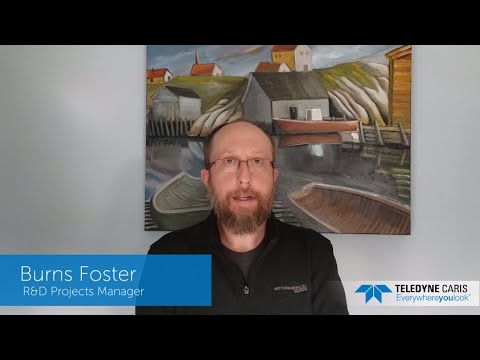 Explore CARIS Mira AI
Burns Foster shares a closer look at CARIS Mira AI, the cloud platform hosting the CARIS Sonar Noise Classifier.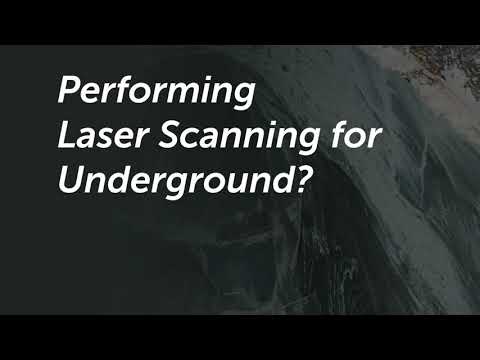 Performing Laser Scanning for Underground?
CMS video in English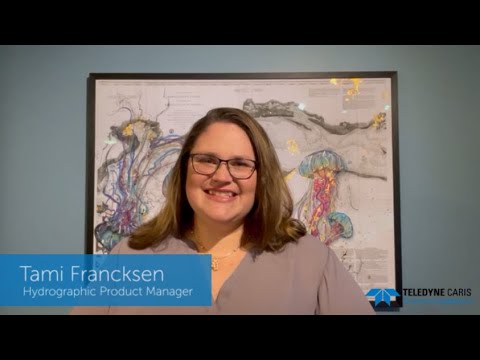 Learn 3 exciting things about HIPS and SIPS 11
Product Manager Tami Francksen shares a brief look at reasons to check out HIPS and SIPS.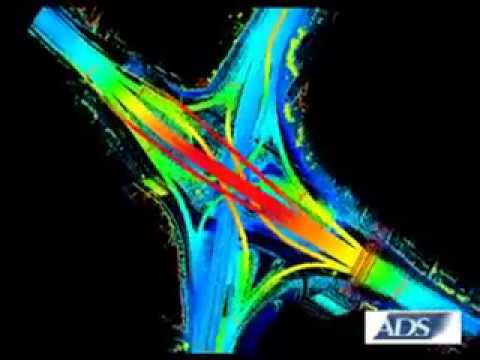 Video
Product Video (YouTube/Vimeo URL)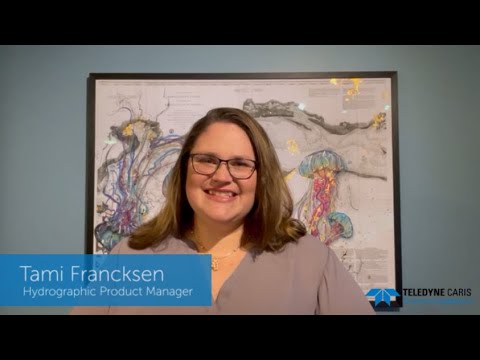 Exciting things to check out in BASE Editor 5.5