Problems Faced by Substations

With the development of China's economy, the scale of the power grid has continued to expand, and the operation level has been greatly improved. Within China's long-distance and large-scale power transmission system, every kilowatt-hour of electricity generated from power plants is transmitted at a speed of 300,000 kilometres per second, through several or dozens of substations over long distances and finally arrives at the users.
The running process of the power system consists of several parts, including power generation, transmission, transformation and distribution. The substation is a base link between power plants and users, responsible for changing and distributing electric energy. With its main function to gather, step up, step down and distribute electric power, it is the core link in the entire grid power system. The power supply plays an important role in various industries, and its quality directly affects the economic benefits of the enterprises. On-site operation safety of substations must be attached great importance, cause only by doing a good job in the safe operation of substations can we provide companies and users with safe, reliable, and qualified electrical energy.
Problems and risks in substations
• The number of operators in the substation is unclear;
• The working area is ambiguous and it may cause accidents by going astray;
• The operators are not clear enough about the safety distance of live equipment;
• The substation lacks methods to control digital precision.
Needs for substation management
• The location of operators can be tracked in real-time, helpful for accurate control;
• Manage safety and eliminate potential safety hazards;
• The task flow is traceable and intelligently manageable.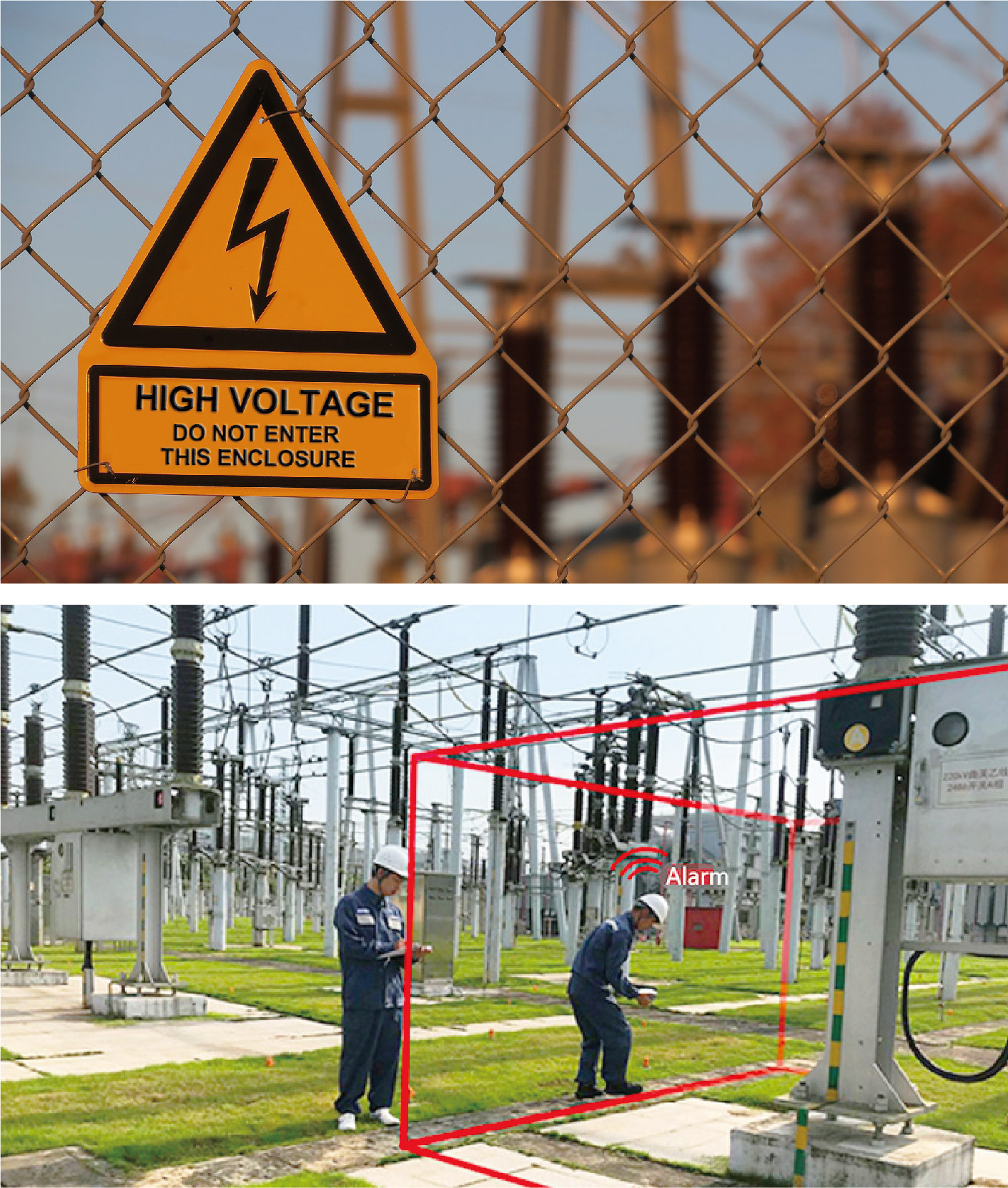 Hi-Target GIS Solution
Addressing the problems and risks at their source is the most effective way to reduce their threats to people's lives and property. To build up a safe and efficient working environment, Hi-Target develops a comprehensive GIS solution for substation management, composed of a Hi-Cloud Platform, Hi-Target GIS Hardware and High-Precision Map.
Features
Location Tracking
Combined with the high-precision maps, the solution offers both the personnel's real-time and past-time location as well as trajectory information; users can refer to these data at any time anywhere on the Hi-Cloud Platform.
Security Monitoring
According to the location data, the danger area will be assigned an electronic fence; therefore, users will be warned once they enter the danger area and be accountable. Meanwhile, users can trigger the SOS alarm button on the positioning terminals and send signals to the management center when there is an emergency.
Immediate Communication
Communication between the team members assures effective work. Within the solution, the on-site operators and the off-site managers can conduct real-time communications, achieving tasks release and adjustment.
Components
HiCloud Platform
Based on Beidou high-precision Positioning technology, map visualization technology and Internet of Things technology, using high-precision maps as the reference of time and space, HiCloud Platform realizes real-time supervision of personnel and vehicles. It also provides functions like real-time data collection and upload, intelligent inspection management, electronic fence safety warning, and real-time audio and video monitoring, which can greatly streamline the workflow and improve efficiency.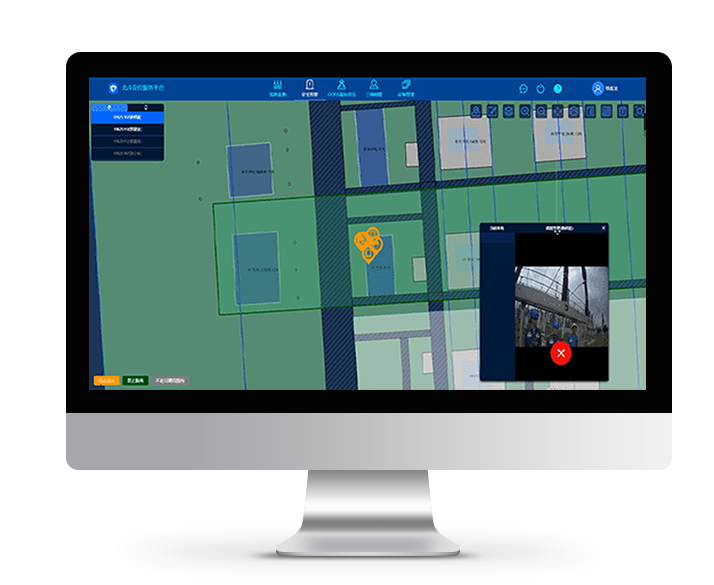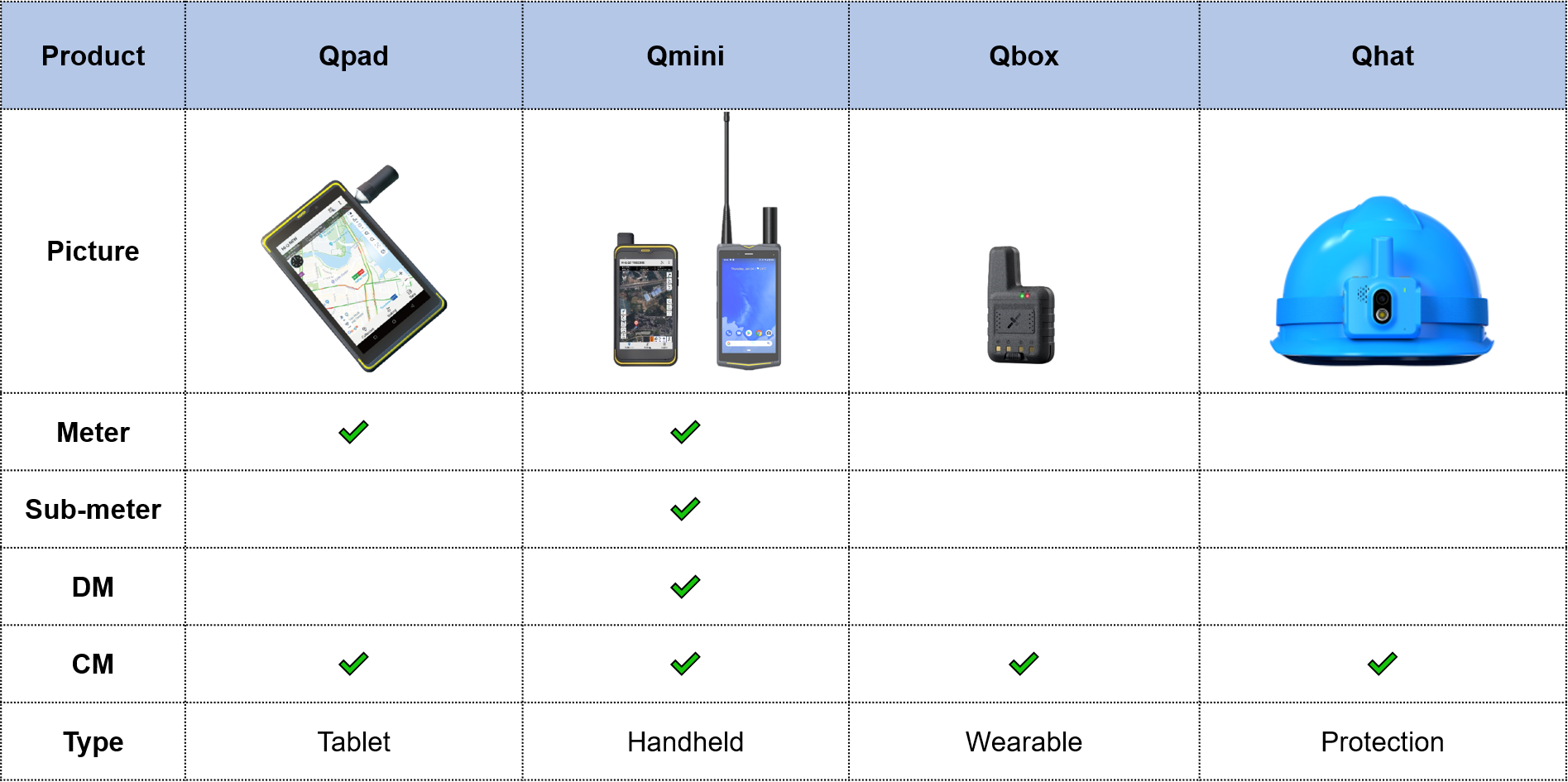 Hi-Target GIS Hardware
The different types of GIS hardware equipment, including tablet, handheld, box, and hat is self-developed by Hi-Target and designed to meet different precision requirements and support hardware/network dual-mode intercom, able to send out warning signs with the sound, light and vibration.

High-Precision map
To meet the needs of operations, it is required to collect high-precision Positioning Technology location information of all equipment in the substation range in advance, including the buildings, lawns, roads, switches, lightning rods, capacitors, transformers, terminal boxes, power boxes, etc., which are the basic data support for the realization of platform business flow.
Workflow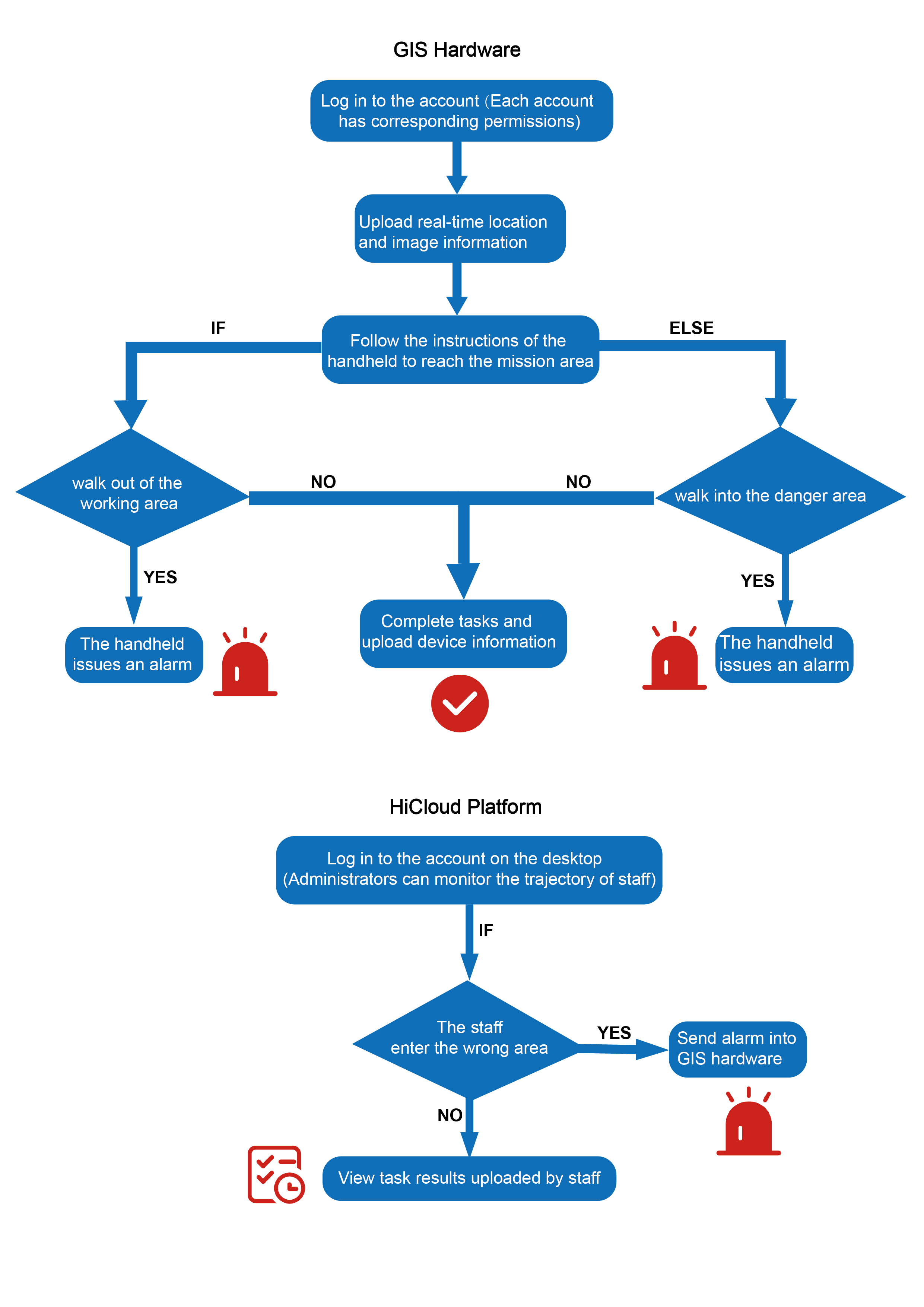 Location Tracking
Power System
Personnel Safety
GIS
Track management platform
Security Monitoring
IoT
Questions for Hi-Target
Do you want to get in touch with Hi-Target after reading this article?
Get your answers