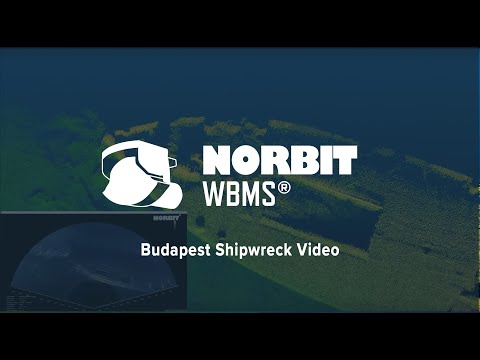 Budapest Shipwreck Video
Case Study showing dual mode sonar survey of a WWII shipwreck in the Danube River, Hungary.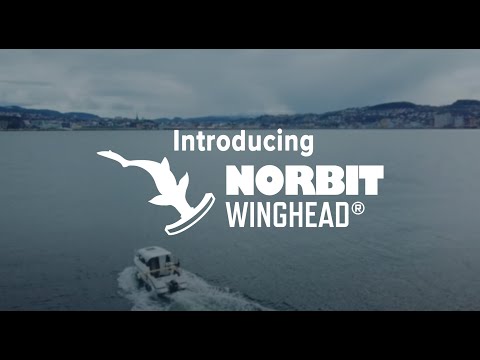 NORBIT WINGHEAD®️ Multibeam Sonar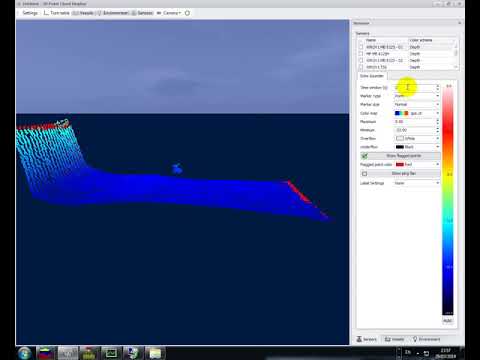 NORBIT STX
Norbit iWBMS STX with a fixed mount. Set to scan simulated deployment of an object on the seafloor using NORBIT multidetect feature. Target: 0.6m x 0.4m x 0.4m plastic box.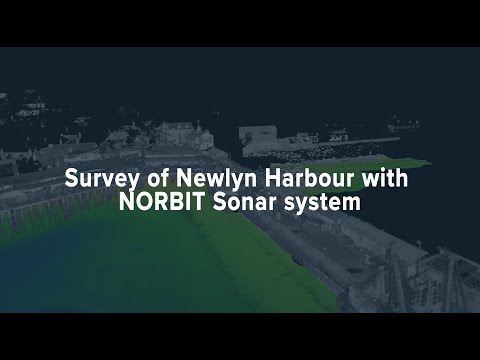 Survey of Newlyn Harbour with NORBIT Sonar system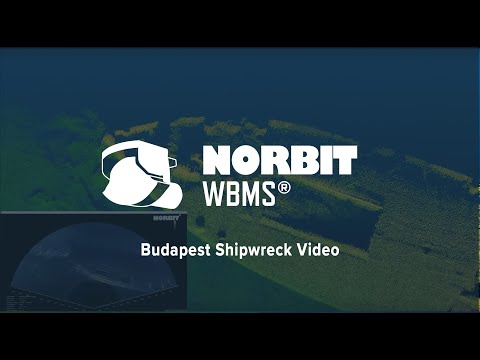 Budapest Shipwreck Video
Case Study showing dual mode sonar survey of a WWII shipwreck in the Danube River, Hungary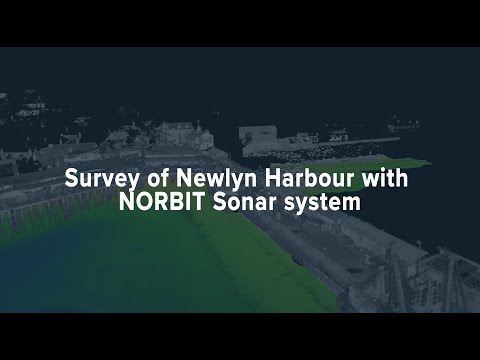 Survey of Newlyn Harbour with NORBIT Sonar system