Here is what you can expect to learn:
In this dual-webinar, hear from EcoFlow and WayPoint Master as they share their hardware and software designed to enhance your geospatial solutions.
Part 1: EcoFlow
EcoFlow delivers game-changing mobile power stations (aka. Solar Generator) and accessories that are ideal solutions to empower professional drones at outdoor work sites. This new solution provides various combinations to realize 3.6 - 25 kWh capacity and 3600 - 7200W output, to power any drone, or other electrical equipment, with reliability and confidence.
EcoFlow company background
EcoFlow new product intro
Breakdown of how EcoFlow's new products solve critical power needs for commercial drones
Part 2: WayPoint Master
Since 2015, WayPoint Master has been continuously exploring applications of UAVs across various industries. In 2020, they released WayPoint Master, an intelligent UAV route planning software, which is a leader for automated 3D flight mission solutions, and which supports almost all DJI drones.
Training is fast and easy, and it helps pilots execute safe, accurate, and automated digital twin missions.
WayPoint Master can be widely used in various application scenarios, such as large-scale 3D reconstruction, geological hazards prevention, historical sites conservation, industrial facilities digitalization, power lines analysis, and more.
Nested-Circle planning to collect oblique photos to create 3D models of large areas
Slope-Survey planning to adjust camera angles automatically according to your target terrain's slope
Façade-Survey planning to digitize buildings with precise and automated flights
Power-Linear planning to create 3D models and point clouds of power lines
Meet the Panelists: Boyang Zhang (EcoFlow) - Head of Enterprise
Boyang has over 10 years of experience in the consumer electronics industry. At EcoFlow, Boyang leads a talented team to provide advanced and professional mobile power solutions to solve worksite and commercial power needs.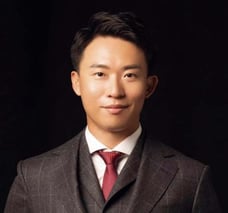 Meet the Panelists: Feng Wang (WayPoint Tech) - CEO and Founder
With a major in Electrical Engineering and Software Engineering, Feng Wang has a background in UAV Structure, Flight Control Engineering, and Commercial Photography. He founded WayPoint Tech Co., Ltd. in 2015.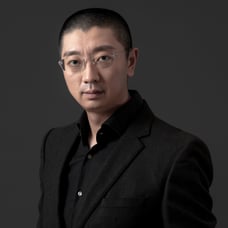 Visit webinar page