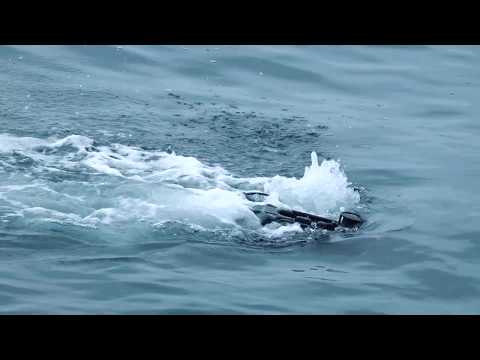 RJE Oceanbotics SRV-8 Underwater ROV
The SRV-8 is a battery-operated underwater drone equipped with 8 thrusters for exceptional agility and maneuverability. With a 305m depth rating, dual-mode (analog/digital) camera and topside control console with simple Xbox joystick controller, this ROV acts as a window in the water and is intuitive to operate. The built-in connection ports allow for easy accessory integration, making the SRV-8 the most expandable platform on the market for ocean observation and exploration.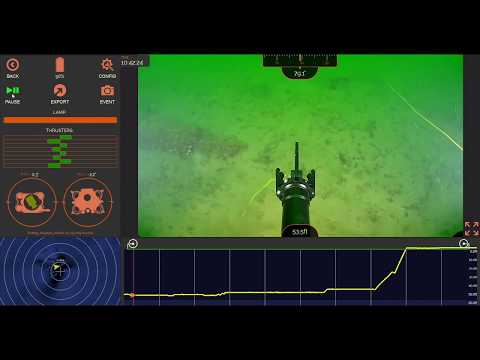 Navigation Control Software in Playback Mode
The SRV-8 Nav Control software allows you to record your underwater missions for playback and analysis. Preview this integrated programs functionality.