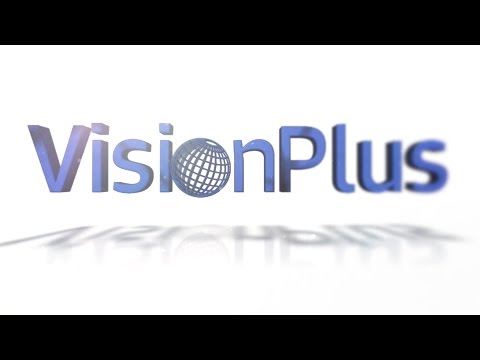 Video
Demonstration Video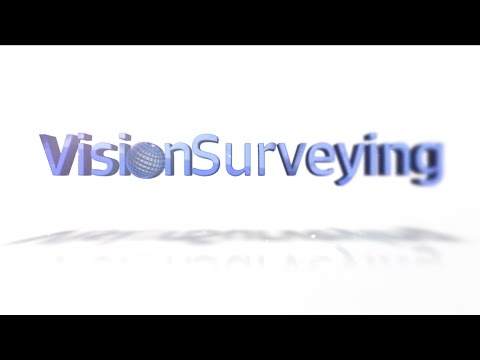 Video
Demonstration Video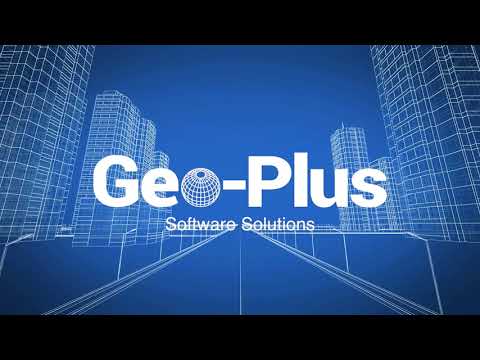 Scanning the Future with AI: How Deep Learning can automate Your Data-Processing
See how VisionLidar, point cloud software and Deep Learning technologies can help you work smarter. Here at Geo-Plus we've been adding some exciting new features for 3d objects to our VisionLidar software that will save you time and money while increasing the quality of your deliverables. Deep Learning and other AI technologies are reshaping the way the world does business, and we're going to equip you with the tools and knowledge necessary to utilize these breakthroughs in your business.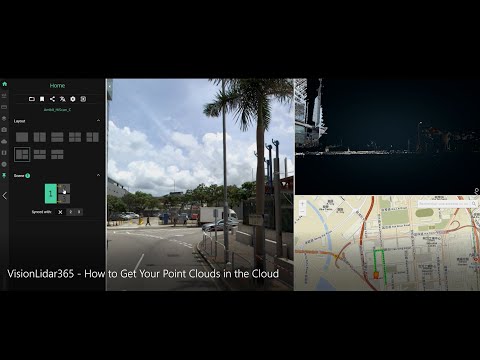 VisionLidar365 How to Get Your Point Clouds in the Cloud
We've got great news! VisionLidar365 is about to make your life easier. Gone are the days of giant file sizes, clumsy point-cloud sharing, and over-priced, bulky software installations.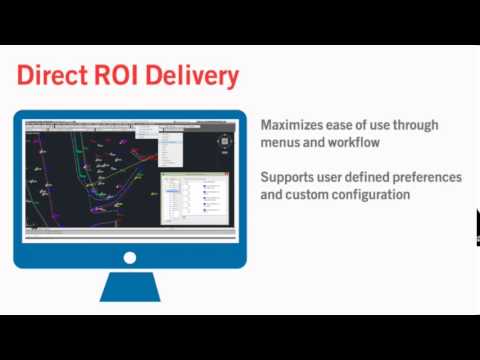 Video
Demonstration Video