OceanAlpha, a leading AI, robotic, unmanned technology company, officially announced its participation in the 20th Oceanology International (OI2020), held from March 17 to 19 in London, UK. The company will showcase its star products led by the latest launched high-end unmanned surface vehicle(USV), the M40P long-endurance multi-function USV.
The 5-meter-long M40P is a large USV platform that can carry up to 80kg of mission payload to conduct geomagnetic variation observation, seafloor multibeam mapping, hydrographic survey, underwater construction exploration and other surveys in far oceans.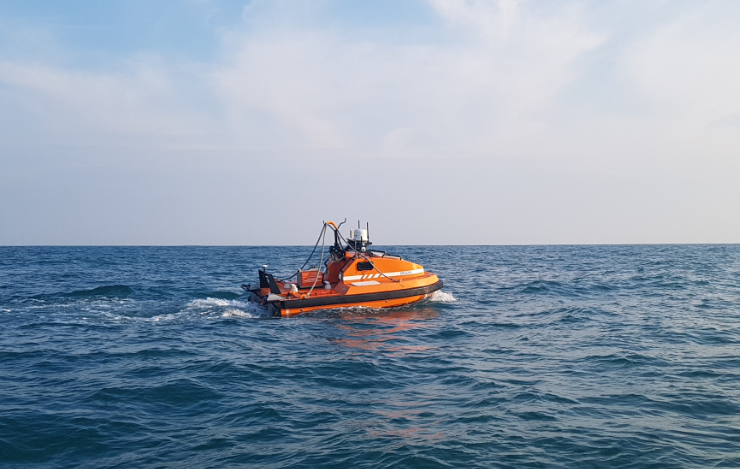 With an automatic re-positioning system and the low consumption mode, M40P is an ideal platform for missions like long term ocean geomagnetic observation. Integrated with a diesel generator, its battery life can be prolonged according to the oil amount carried, from 48 hours to 240 hours.
Besides M40P USV, Visitor can also see a 3.3-meter-long M40 autonomous USV and the Dolphin1 Smart Lifebuoy at OceanAlpha's stand, G450.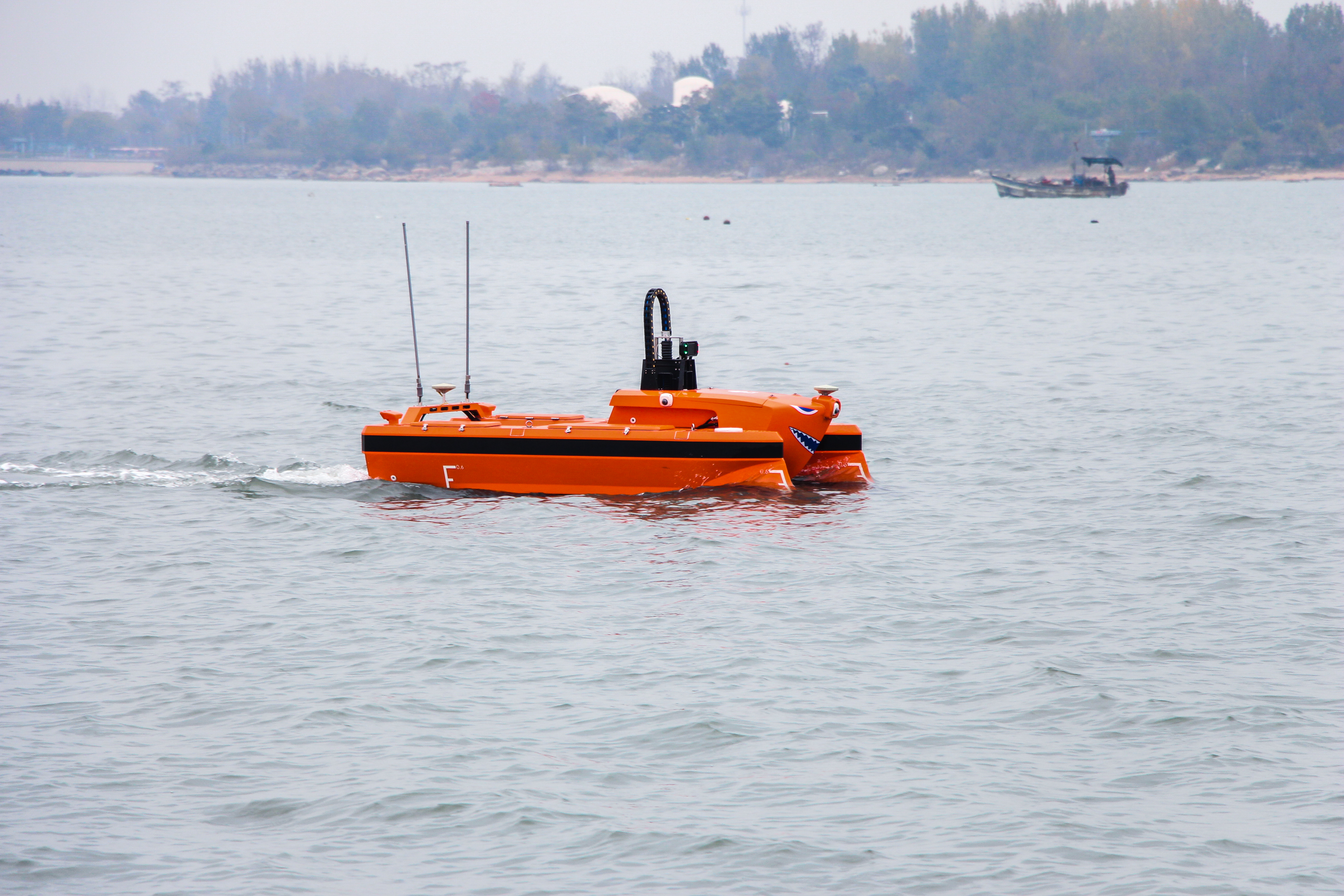 A live demonstration of Dolphin1 Smart Lifebuoy will be present at dockside 1 from 11:30 to 12:15 during the 3-day event. Dolphin1 can propel itself to rescue a casualty, faster than any skilled swimmer, while the rescuer can operate it with a remote controller to stay safe and dry. Visitors can not only watch the Dolphin1 operating on the water surface but also try to control it personally.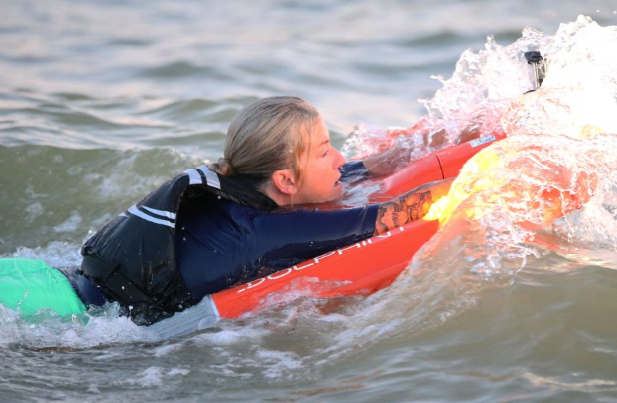 Founded in 2010, OceanAlpha has developed more than 92 USV related patents hatching more than 25 models of USVs from 1m to 50m in length basing on a 100+ person engineering team. Welcome to visit stand G450 during the event to find your best USV solution.
To make a meeting appointment, please contact: [email protected]