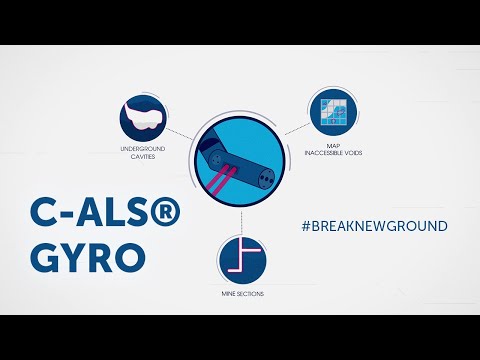 Carlson C-ALS® Gyro | Underground Laser Cavity Monitoring System
What is the Carlson C-ALS Gyro? The Cavity Auto-Scanning Laser System (C-ALS) is a unique specialist underground laser cavity monitoring system that enables #mapping of previously inaccessible parts of underground cavities or voids, safely and quickly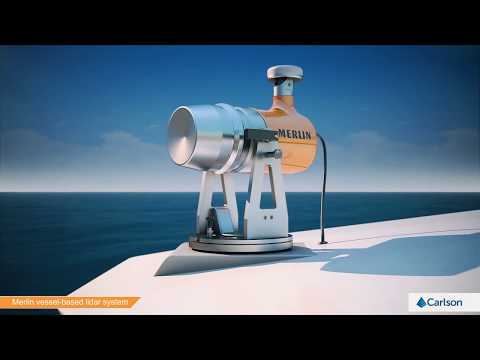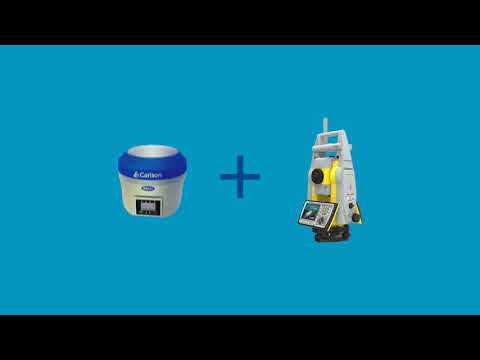 SurvCE | Data Collection Software with UNPARALLELED Instrument Support
Enjoy the freedom and capability as well as advanced functionality with SurvCE. While using SurvCE Data Collection Software, you have limitless options with an expansive list of supported hardware. You choose the tools and work the way you want.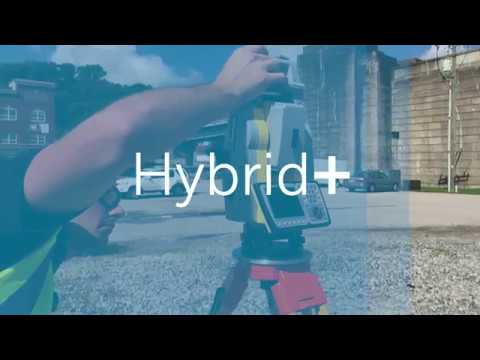 Carlson Hybrid+ | Survey with GNSS and a Robotic Total Station AT THE SAME TIME
A new module of Carlson SurvCE and SurvPC and allows the use of a robotic total station and GPS receiver simultaneously to increase survey reliability and efficiency. Learn more at http://survce.com/hybrid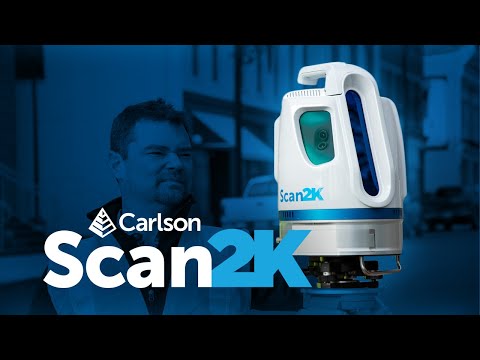 Carlson Scan2K Terrestrial Scanner
The Carlson Scan2K bridges the gap between small, light-weight, short-range sensors and large, long-range, pulsed time-of-flight scanners. Built with surveyors in mind, the Carlson Scan2K has a user-friendly on-board operator interface with menu-driven operations for quickly collecting and referencing data.