The tallest building in Scandinavia is nearing completion with the Participation of SinoGNSS T300
​Sweden's tallest building, Karlatornet, is expected to be completed in July, 2023. Karlatornet will be Gothenburg's first skyscraper with its 246 meters. It has 74 floors and covers an area of 143,000 square meters, this inspirational new tower will mark a shift from traditional development patterns in the country.1
It is worth mentioning that 4 x SinoGNSS T300 have been used as "Active Control GNSS Points" on the building top during the construction for delivering 3D coordinates for Total Stations. One SinoGNSS T300 has been used as Base Station. The Core Wall Control Survey is a method invented by Prof. Joël van Cranenbroeck the first time for the Burj Khalifa in Dubai. The PPK mode was used to derived the most accurate results. CGEOS® Creative Geosensing Srl was the consultant for TEODOLITEN company and provided the method statement, the equipment, training and support during the construction.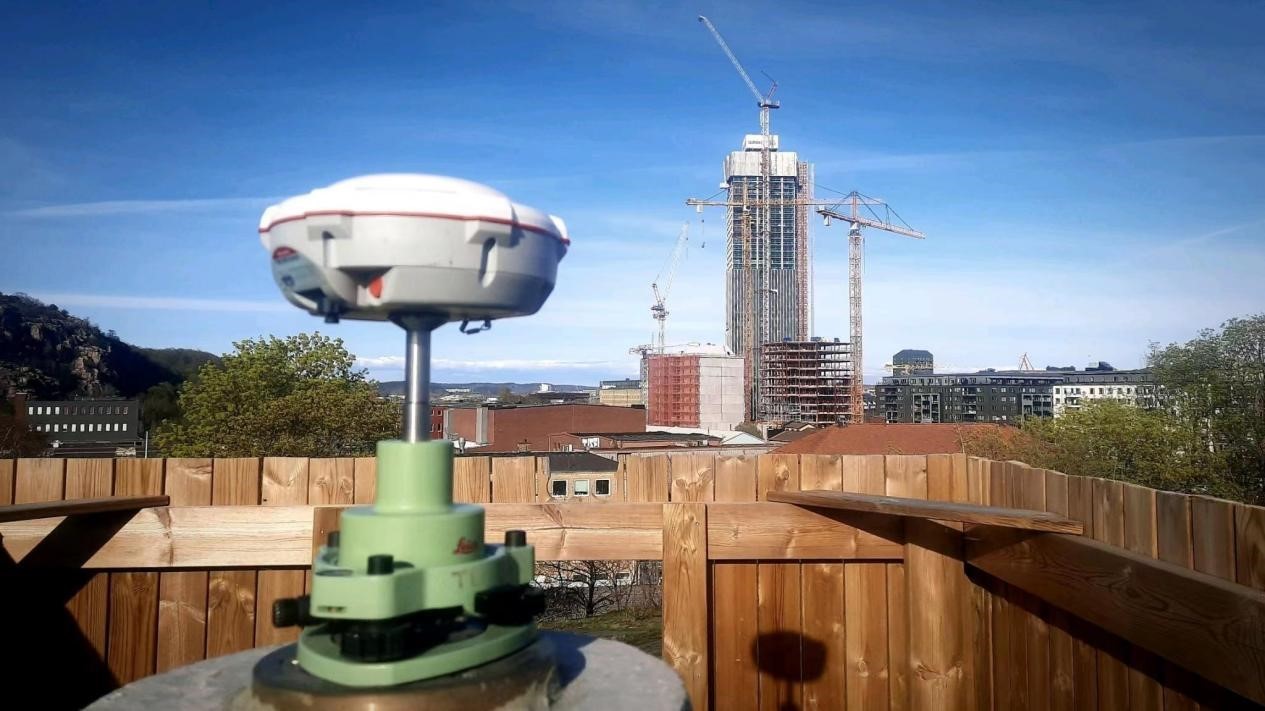 GNSS-RTK technology is also used for deformation monitoring after the construction of high-rise buildings. Compared with the general buildings, the high-rise structure will produce more obvious dynamic deformation under the influence of wind load, sunshine action, seismic and other factors. Therefore, the performance and precision requirements for GNSS RTK device firmware are very demanding, and SinoGNSS T300 is more than up to the job.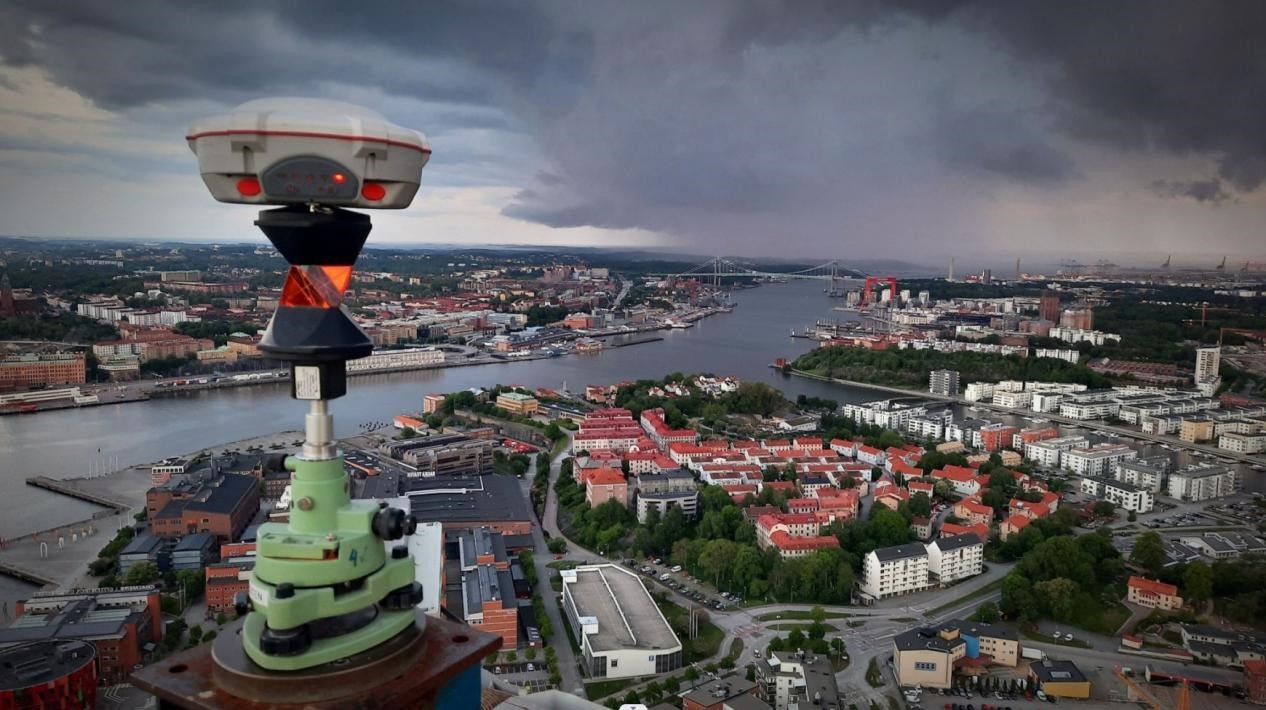 The SinoGNSS T300 is a receiver entirely developed and designed by ComNav Technology, with a new RF and baseband chip built in and a unique Quantum-RTK algorithm. It supports full constellation systems including BDS-2, BDS-3, GPS, GLONASS, Galileo, QZSS, and NAVIC, breaking the limitations of RTK in terms of continuity, accuracy, efficiency, availability, and reliability.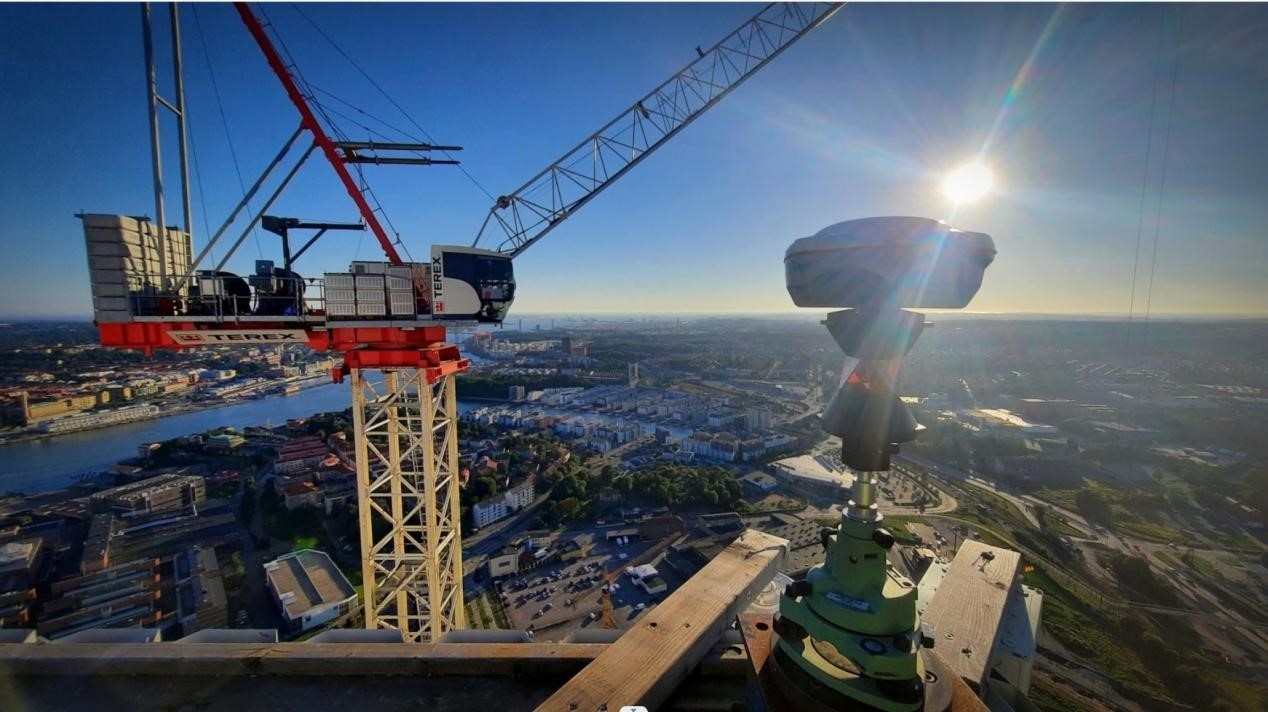 Surveying engineer Cezary Modzelewski participated in the construction as TEODOLITEN team expert, and after 4 years of hard work, thanks to his expertise and the high performance of SinoGNSS T300, the project is coming to a successful conclusion.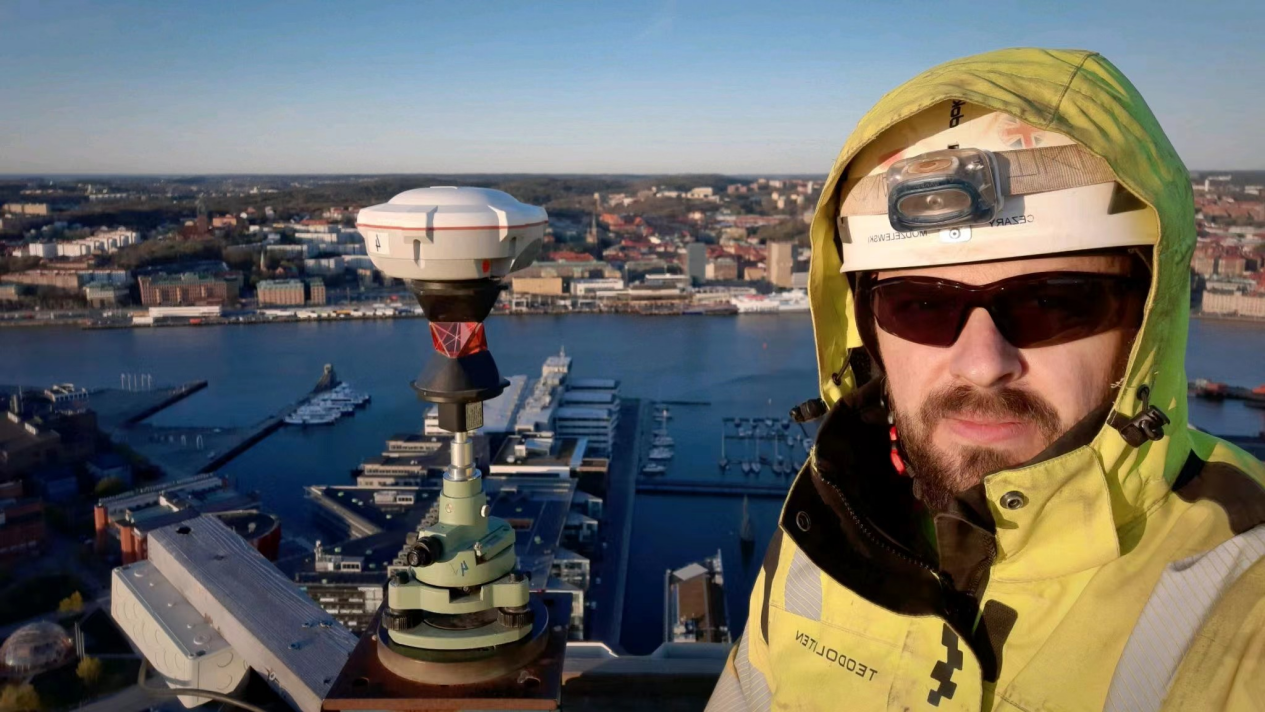 The completion of the Karlatornet is near, let's look forward to its perfect embodiment!
Learn more about T300 GNSS Receiver: https://geo-matching.com/products/t300-gnss-receiver
Reference
1: Karlatornet from Wikipendia: https://en.wikipedia.org/wiki/Karlatornet
About ComNav Technology
ComNav Technology develops and manufactures GNSS OEM boards and receivers for high precision positioning demanded applications. Its technology already been used in a wide range of applications such as surveying, construction, machine control, agriculture, intelligent transportation, precise timing, deformation monitoring, unmanned system. With a team dedicated for the GNSS technology, ComNav Technology is trying its best to supply reliable and competitive products to worldwide customers. ComNav Technology has been listed on the Shanghai Stock Exchange (Science and Technology Board), securities :ComNav Technology (Compass Navigation), Stock code: 688592.
About SinoGNSS®
SinoGNSS® is the official trademark of ComNav Technology Ltd., registered in People's Republic of China, EU, USA and Canada. All other trademarks are the property of their respective owners.
​
Do you have questions about this case study?
Get in touch with ComNav Technology, and they would be happy to answer any questions you have about pricing, suitability, availability, specs, etc.