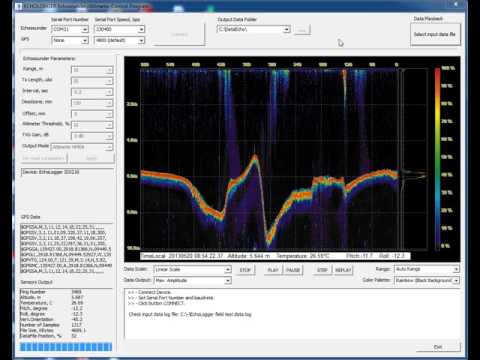 Video
Demonstration Video
Video
Demonstration Video (YouTube/Vimeo URL)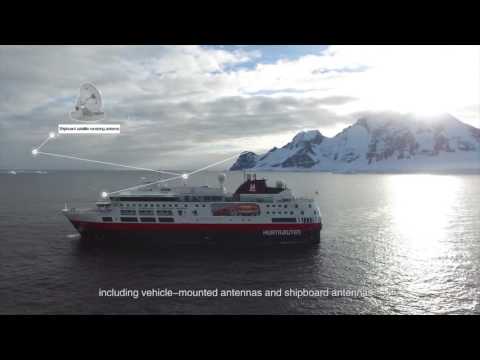 Video
Demonstration Video (YouTube/Vimeo URL)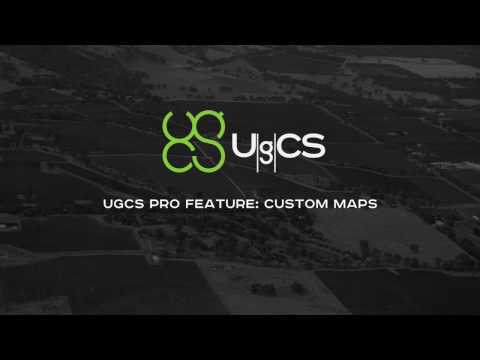 UgCS feature: Custom Map import
UgCS enables professional #UAV pilots to import publicly available or own created custom maps, to ensure more precise and safer flights. Map customisation functions: GeoTiff, KML and DEM import, pictures as layers, etc.
Video
Demonstration Video (YouTube/Vimeo URL) Meet Marlyn
By reliably combining helicopter flexibility and fixed-wing performance, Marlyn maps more land in less time, with the accuracy you need.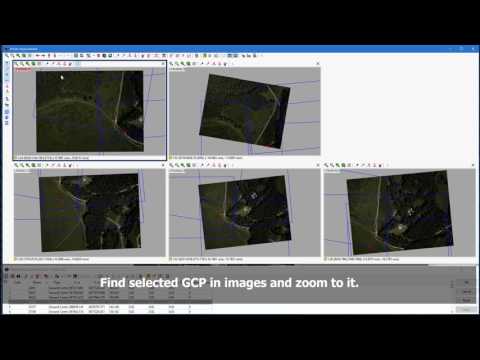 PHOTOMOD UAS 6.2 new interface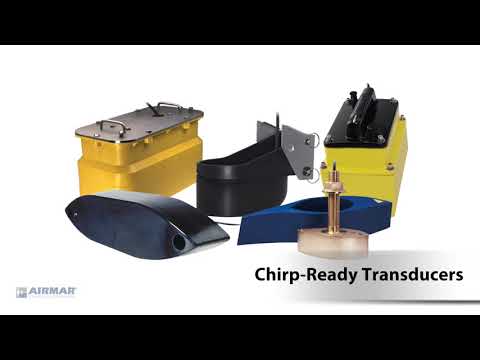 Video
Demonstration Video (YouTube/Vimeo URL)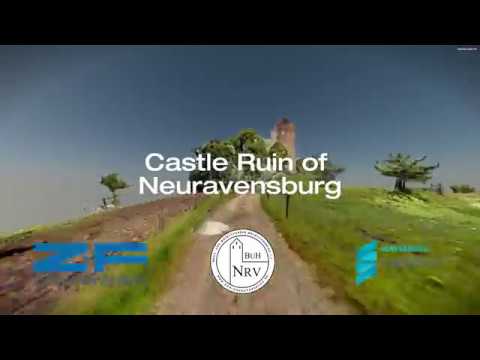 Video
Demonstration Video 3 (YouTube/Vimeo URL)